At the ceremony of 2018 Health Day held at the Korea Chamber of Commerce & Industry, Park Chun-ja, a Senior Engineer of the Korea Institute of Energy Research (KIER) and the branch manager of Daejeon and Chung Cheong of the Korean Association of Occupational Health Nurses, is awarded the Minister's award from the Ministry of Health and Welfare.

The branch manager strove not only to build well-being work places as helping her co-workers to get proper health care and taking preventive action but also to take responsive measures against accidents by implementing safety education. She also committed herself to the establishment of safety awareness and self-safety management culture and defended the right of health managers through enhancing the managers' capabilities and professionality.

The awardee said that she is thankful for being recognized her hard work as a health manager and receiving such an honorable prize. She added that she will dedicate herself to create healthier and happier workspaces.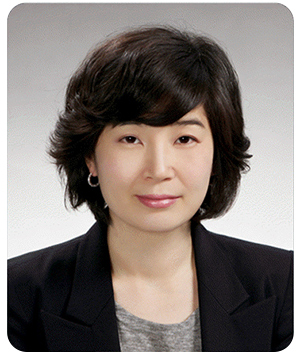 ??